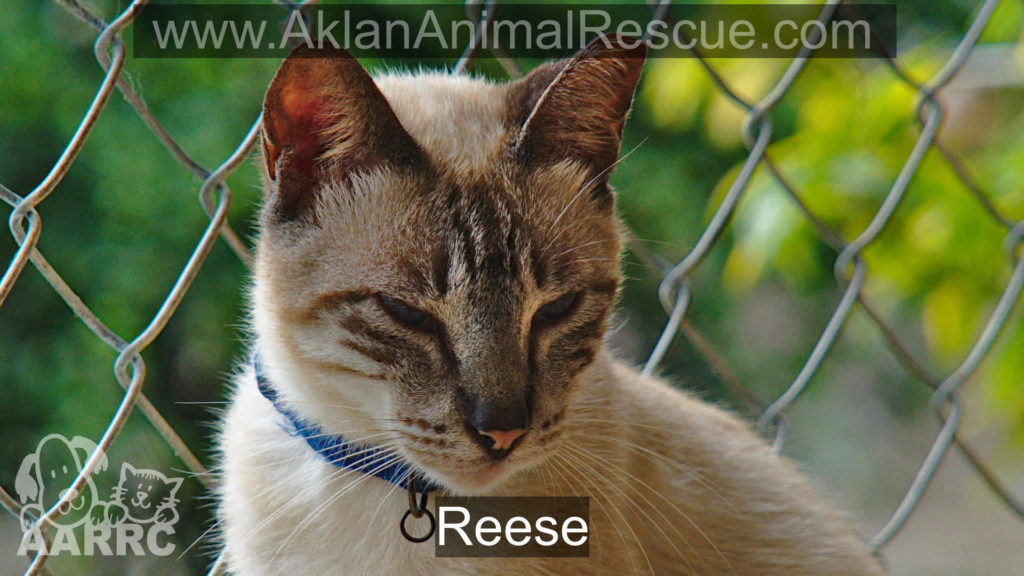 Reese is a fabulously handsome young lady. She was rescued locally and most likely she was abandoned despite having purebred origins. Although a bit standoffish at first, she warms up to regular visitors and then turns out to be very friendly.
Sponsorship / Adoption Form for Reese
Fill the next form with your contact details and we will contact you to provide all the details about the sponsorship / adoption process.